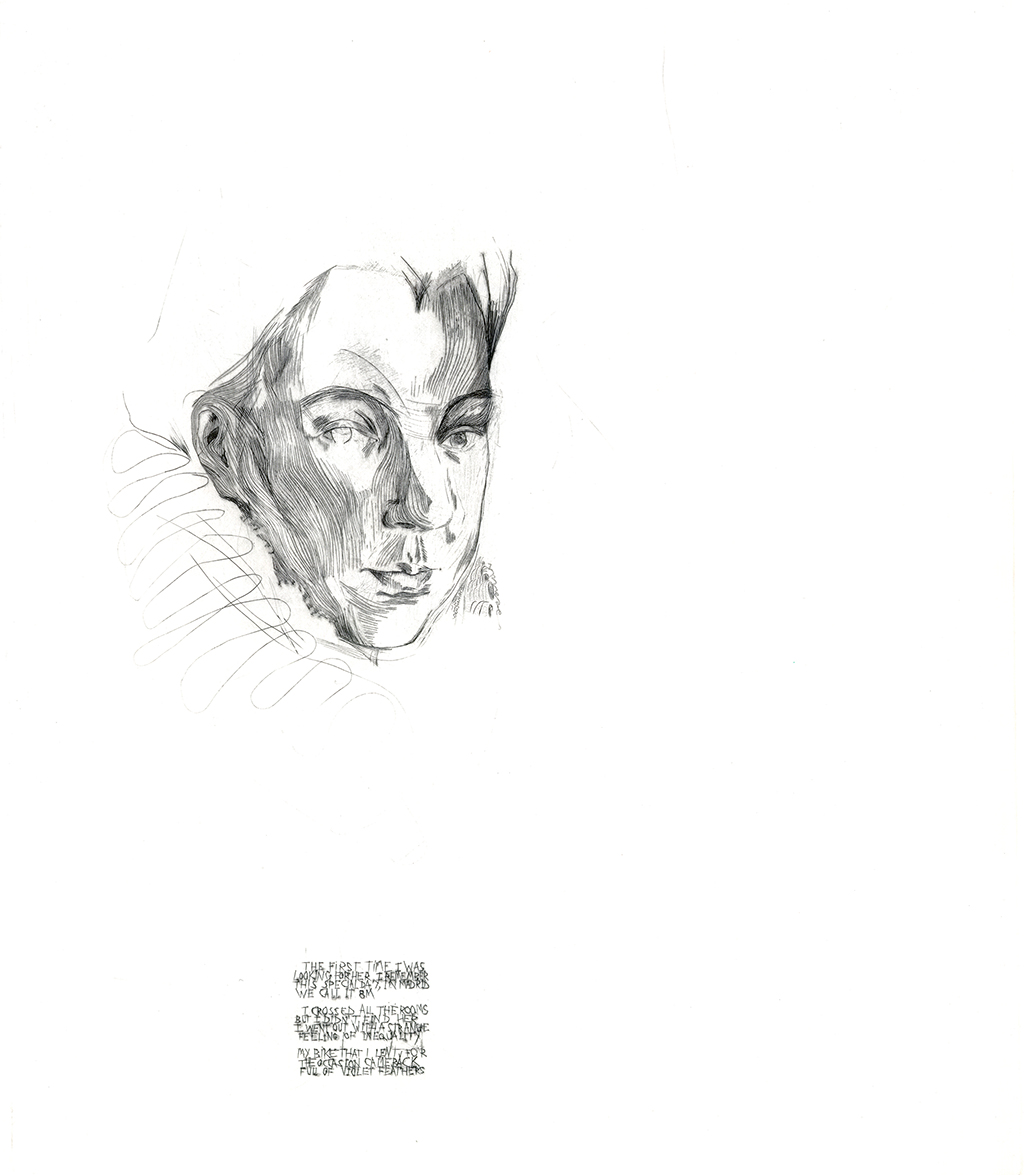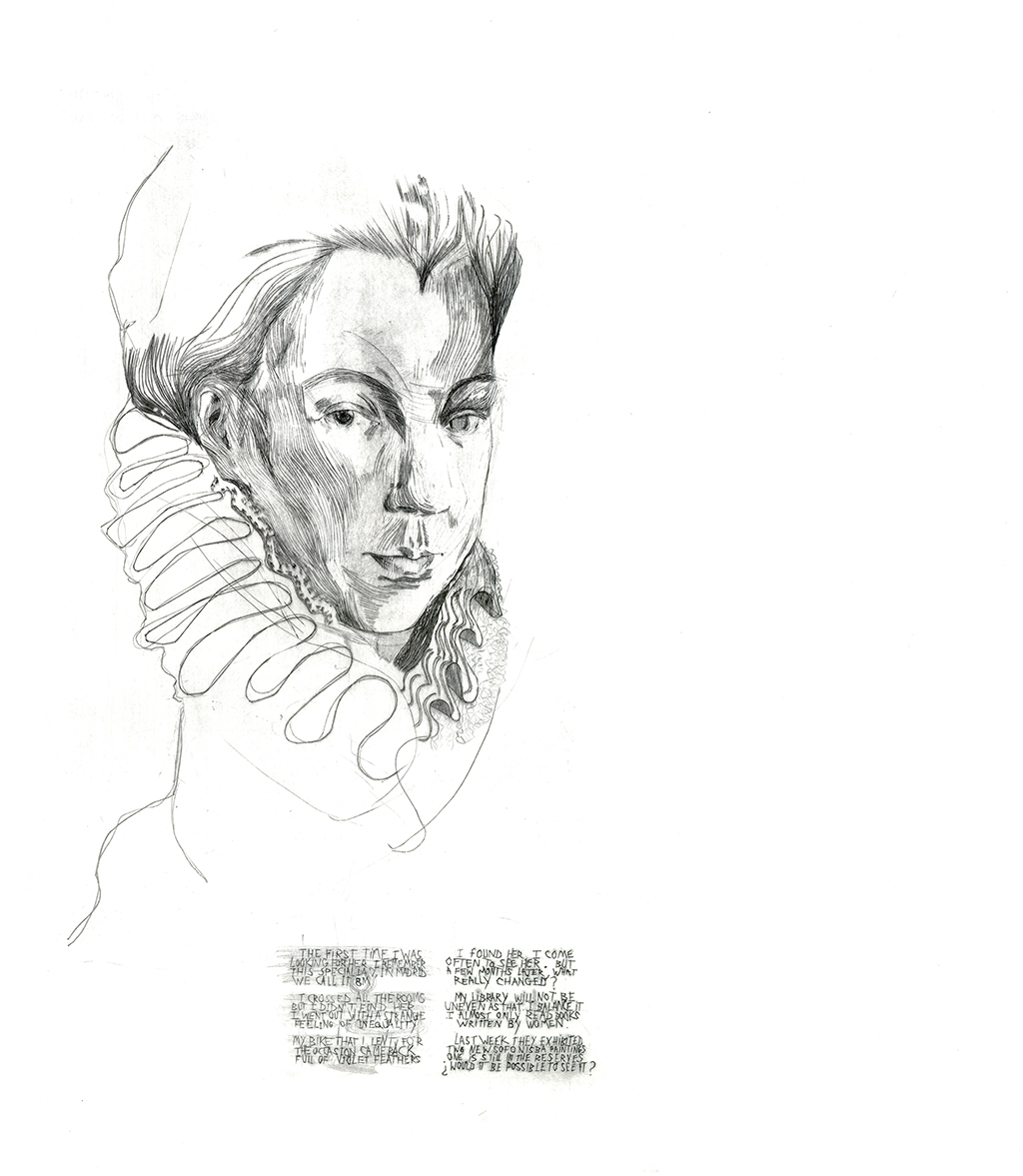 Sofonisba Anguissola - Isabel de Valois sosteniendo un retrato de Felipe II
The first time I was looking for her, I remember it was a special day. In Madrid, we call it 8M. I crossed all the rooms but I didn't find her. I went out with a strange feeling of inequality.
My bike, that I lent for the occasion, came back full of violet feathers..
I founf her, I come often to see her. But a few months later, what really changed?
My library will not be uneven as that. I balance it. I almost only read books written by women.
Last week they exhibited two new Sofonisba paintings. One is still in the reserves
¿ Would it be possible to see it?


Still no answer from the museum... In november the Prado is dedicating an exhibition to her so all the books in the archives are not available. I have just discovered the third and last woman artist exhibited by the musuem, Artemisia Gentileschi, thanks to two people and their specific tours at the prado museum: Repensando a las mujeres en el arte.

Burin, trois états successifs
70 x 85 cm
2019